Start an amazing career at KMC
Join Our Team
KMC is the fastest growing real estate brokerage firm in the Philippines.
We are looking for people who can grow, think, dream, and create—bringing technology, people, and real estate together.
We offer the best career opportunities in finance, sales, accounting, and management.
Become a part of our team.
Apply now!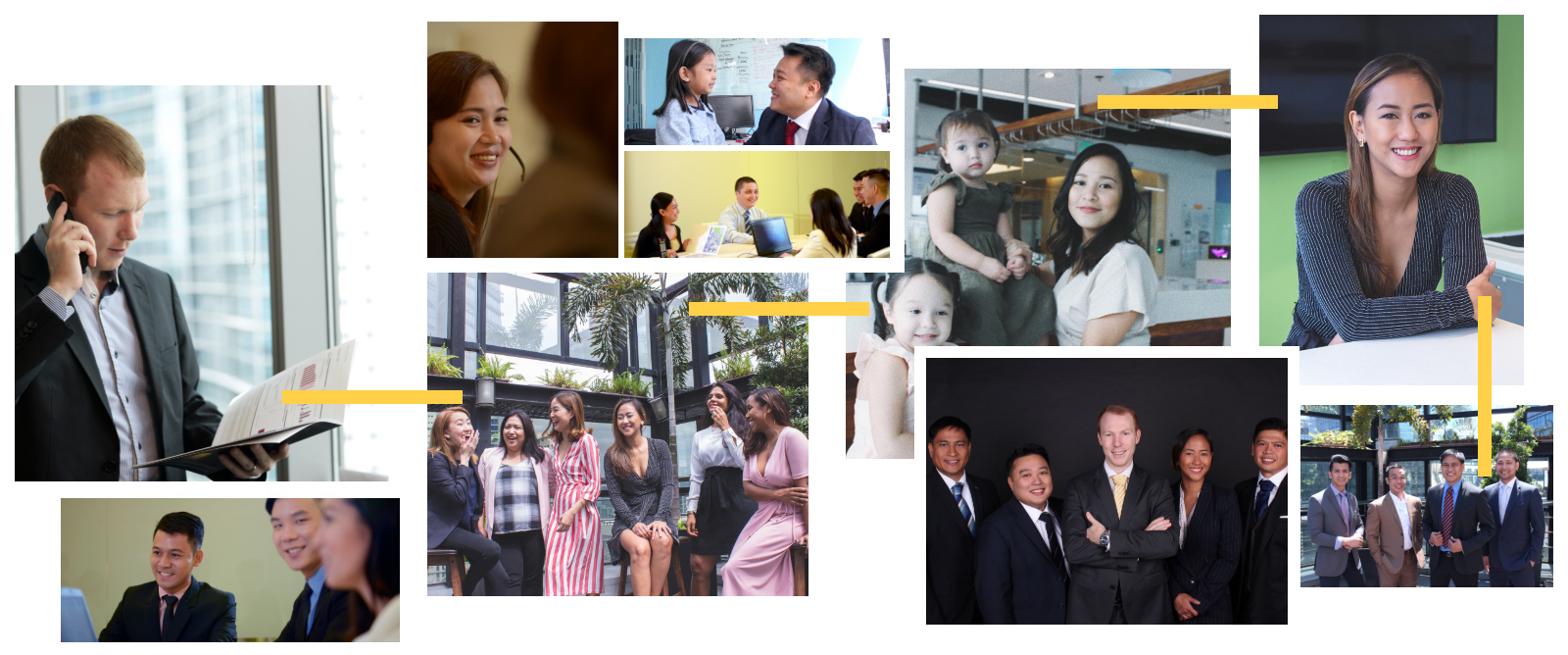 Our Work Environment
KMC is a place to explore your potential, obliterate boundaries, and push out the edges of what can be. We thrive in a culture that embraces diversity and rewards hard work. We seek leaders, achievers, and visionaries. At KMC, it's about bringing what you have to a challenging and constantly evolving business.
We train, educate, mentor, build, and develop you as an employee. The only thing required is the desire, and ability to learn. We hire for attitude and aptitude.
KMC puts a premium in our people. We train, educate, mentor, build, and develop our employees holistically.
Do you have the ability and desire to learn? We hire based on culture, attitude, and aptitude.
Be one of us today!
Send in your application now.
Email your CV to [email protected] with your full name and position you are applying for.